Pandora Wolfe is a fantasy adventure novel mixing Victorian fantasy, gothic horror and time travel. It tells the story of Pandora Wolfe and the extraordinary events that follow when she discovers her secret family legacy. It is the first in the series of her adventures.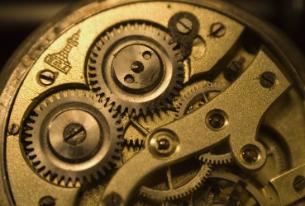 Pandora Wolfe

Pandora Wolfe is a normal thirteen year old, living a boring life with her unpleasant grandmother when a mysterious package is delivered which changes her life forever. Transported from modern day London to the lonely Exmoor village of Milton's Snare in the year 1894, Pan faces danger from supernatural creatures and an evil secret society while she tries to get back to her own time and solve the mystery of what happened to her parents who abandoned her in hospital when she was a baby.
Can she find out a way back to her own time without being eaten by werewolves or being locked in Exmoor Lunatic Asylum by the sinister Dr Crozier?
Read a sample here.
If you want to know more about Pandora Wolfe and follow the book's journey toward publication, follow the blog
here
.
Check out the Pandora Wolfe Facebook page
here
.
Follow me on Twitter @Sheddenizen